Posted by Jenean Hill on December 7th, 2010 |
0 comments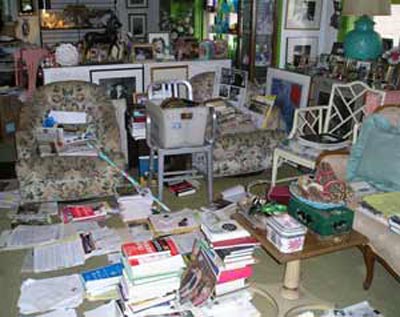 Most people have one: that room in the house that they wish was just a little larger. What many don't realize is that with a little work and some TLC, they could have exactly what they're looking for. Here are 10 designer tricks to help you make any room look larger:
1. For the illusion of a larger room, use a color scheme that is light rather than bright or dark. Pastels, neutrals and white are all color possibilities.
2. Use a monochromatic color scheme on the furniture, rugs and walls. Select different shades and textures of your single color.
3. Lighting is a key element in opening up a space. Recessed spot lighting is visually appealing and is perfect for a small space. A torchiere light is great for bouncing light off of the ceiling and back down on the room. Skylights and solar tubes are natural alternatives for adding light to a room. 
For another 7 tips, click here:  http://rismedia.com/lowes/8355/10703