Posted by Jenean Hill on February 2nd, 2011 |
0 comments
Sunday, February 6 – No-Host Bar – Doors Open at Noon – Kickoff at about 3:00pm.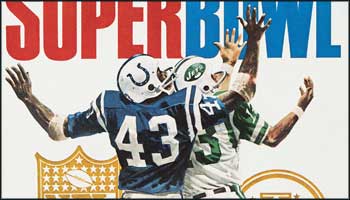 Share the excitement of Super Bowl XLV right here at the Sun &  Sail Club with your friends and neighbors!  You'll catch the action from Cowboys Stadium in Arlington, Texas on our large projection screens.  We provide the hot dogs and chili, and you bring a dish to share, wear your team's colors, and cheer up a storm!  This event is free of charge for Lake Forest II members.  The usual $3.00 guest fee will be charged for non-member guests. 
 If you live in this amazing community, plan to come on down.  If you don't, call a member/friend and ask them bring you as their guest.  Not the same as living here?  Give me a call and arrangements can be made for you to relocate here and be inviting your own friends next year!